Packaging is so much more than wrapping.
Great packaging makes a product leap off the shelf, sells you what's inside whilst building excitement and anticipation to the point where you can't wait to open it! Sure it makes it easy to stack the product and keeps the dust off but high quality packaging is the difference between a box and an opening experience.
If you need great packaging designing call Gareth on: +64 (0)21 2026 062
Confast Ultradrive Collated Screws
The sharp angular qualities of the logo are continued in graphics and background texture of this packaging. The bold colour scheme stands out in a crowd and gets the product the attention it deserves.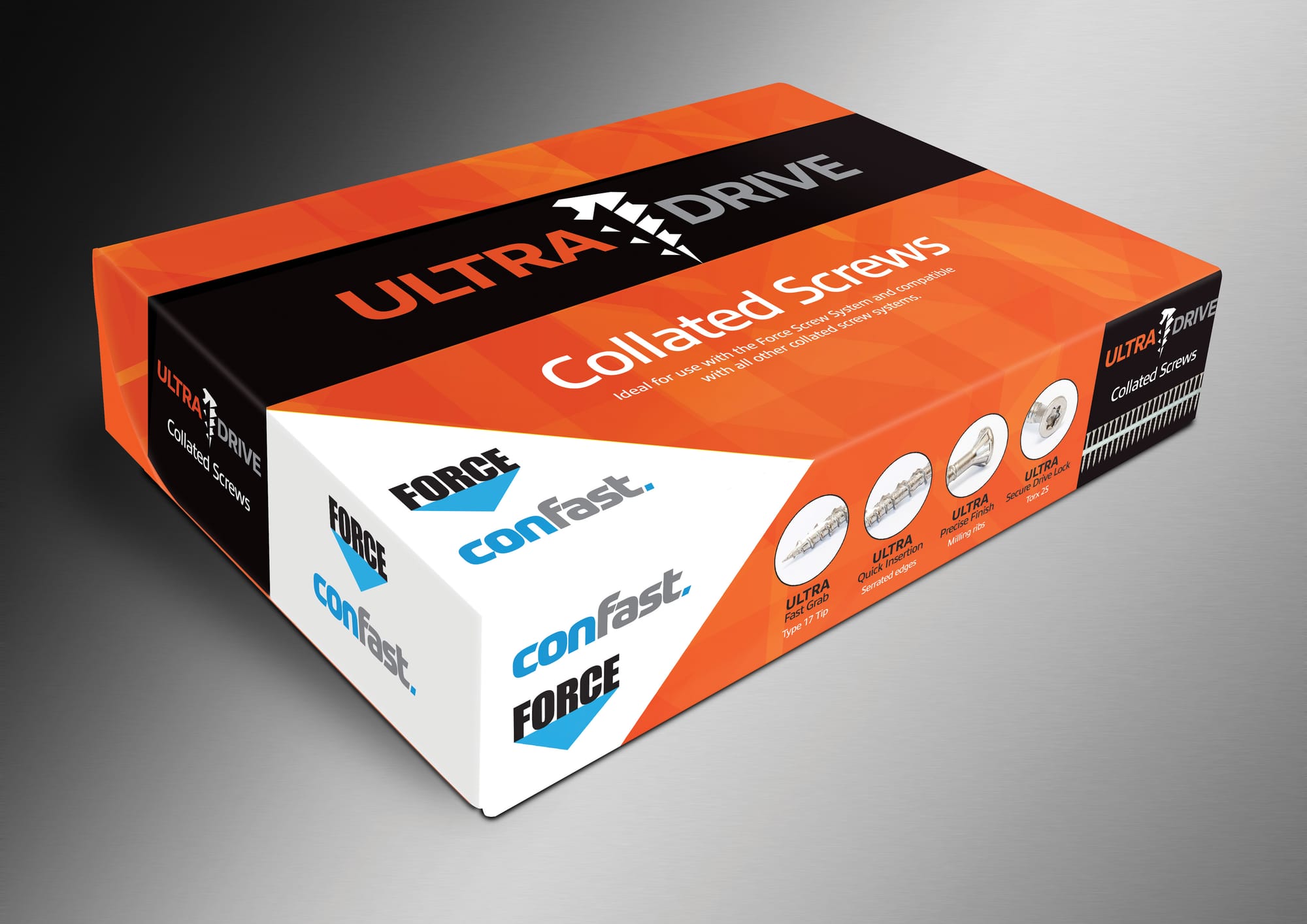 Kodak Promo Sample Pack
A new range of professional 35mm films were being launched at the Photokina trade fair in Europe. The films were super sharp with beautiful, natural saturations and a promotional pack was required to reflect these qualities.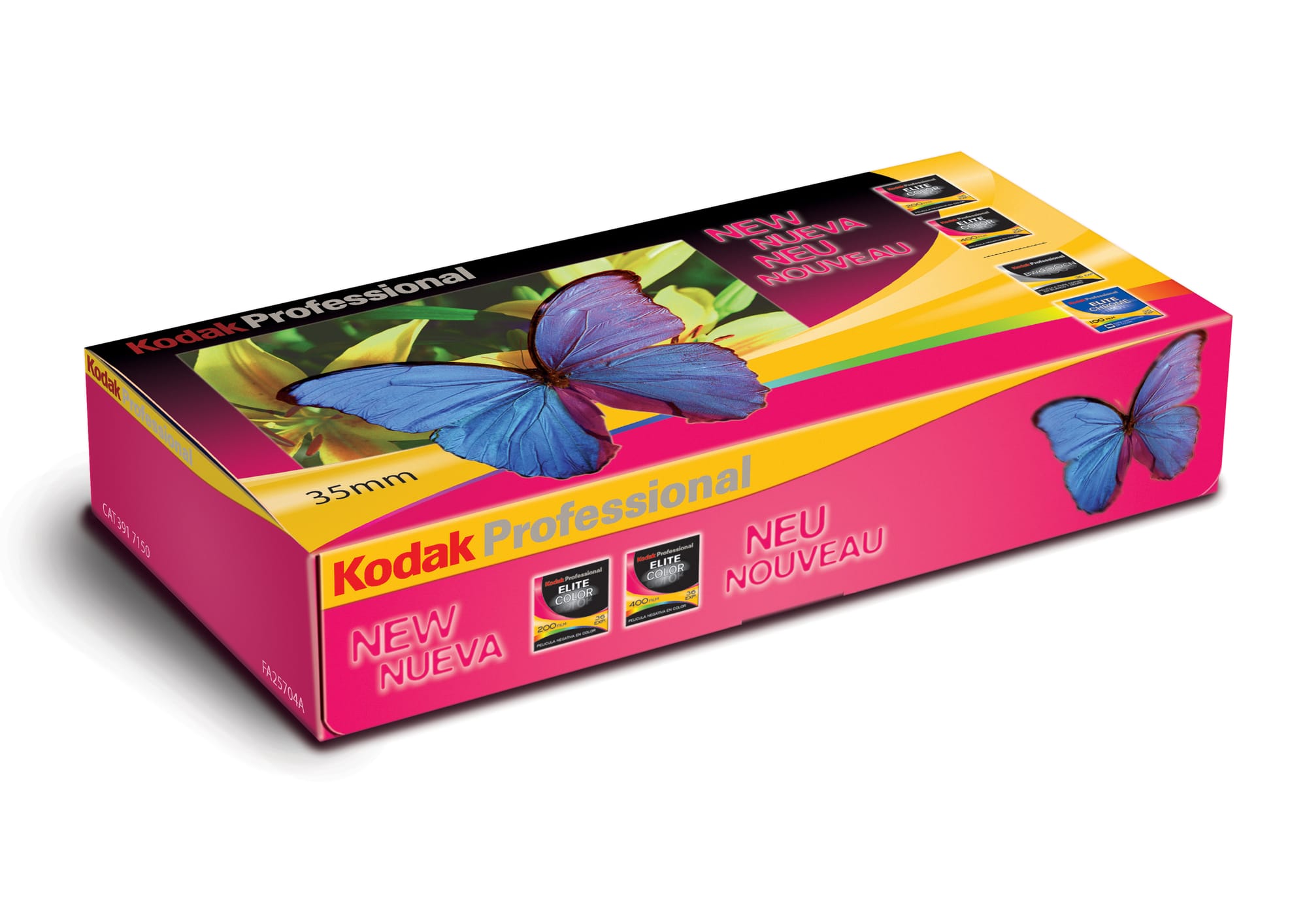 Blacks Fasteners Razerscrews
After creating the Razerscrew sub-brand for a new product we needed a package that enforced the sharp characteristics of the screw inside. High quality product photography and an angular, grungy textured background told the story we needed and gave the product great shelf presence.